The internet is one of my favourite modern inventions after indoor plumbing and toasters.
It seems like the ultimate tool for bookish people – a lot of us are introverted, busy, and don't actually live anywhere near the authors who write our favourite books.
I'm still discovering places online to talk books, but here are my favourite things so far:
Twitter

This is where I've met most of my favourite new authors, @LeeAnne_Hansen_ , @outfortune (Stephen Kozenieswki), @TerryMaggert and @kelkey1202 (Kelley Kaye)  to name but a few.

Talking to authors online gives you a better understanding of their work and more importantly, reminds you not to be a dick when writing your reviews. They're real people with real feelings, seeing their personal tweets reminds you of this.

NetGalley


Ok, so my limited understanding is that a 'galley' is similar to an advance reading copy (ARC) – essentially it's a sample of the book that isn't available for sale or sharing.

You can browse the tiles available and put in a request for any book that takes your fancy, if the publisher accepts then you can download a copy to read and then link in your review when complete.

This is how I discovered the Everealm series, so I'm a firm fan!
I imagine that every booklover with access to the internet knows about Goodreads (I've been on it for years though I have no idea how I found it in the first place).
It's a bit like Twitter in that you have to put work in to get something out of it.
Authors love you to add your reviews to this site as well as Amazon, so clearly reviewing is a big part of this site but there are also forums which allow you to find recommendations, ARCs from authors looking for reviews and generally talk books with like minded people.
I'm making full use of the reading challenge facility, I was aiming to read 100 books this year but I've finished 50 books so far so I may have to up my game a little bit.
I suspect there's a lot more to Goodreads that I haven't found yet so any pointers would be appreciated.
You can add me as a friend on Goodreads here
BookRiot

I first found this as a podcast on Itunes, in my sweet naivete by typing 'books'.

I've been hooked ever since and listen to it weekly, the presenters talk about the book news of the week and they are incredibly well informed. I always feel like I'm on the right track if I already know about something they're discussing that week!

Each episode is about an hour long, perfect for a gym session or while cooking dinner. I can't recommend this podcast enough, this series alongside 'Stuff You Should Know' are the reason I listen to Podcasts.

There are some spinoffs produced by the same people, my favourite of which is 'Get Booked'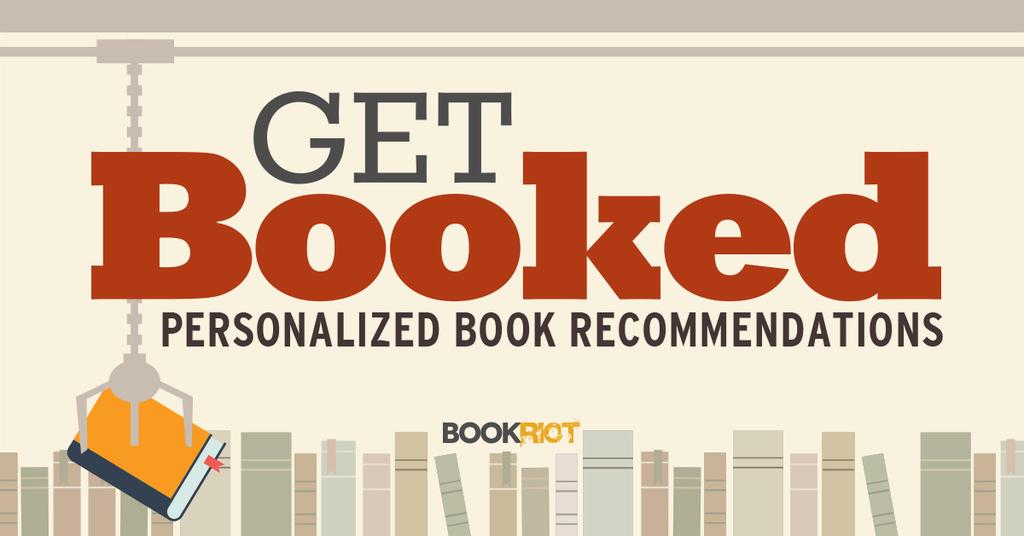 The presenters answer listener emails/tweets asking for book recommendations along a certain theme, they're so well promoted that I find myself scribbling the titles down on the back of receipts so I can check them out later and consider buying (I'm a book marketing department's wet dream).
I'll be writing another post on book blogs, definitely too many to add into this! Where do you get your books news from and stay up to date on new releases?
Where do you source your review copies?